---
About Cedesa
---
Chemical packing solutions and chemical products manufacturer
Cedesa Ltd was formed in 1988 as a partial management buy-out of the Loctite (UK) packaging operation.
We have extensive experience and knowledge of all forms of adhesives, sealants, and automotive aftercare products, which we supply on an own-brand or unlabelled basis to many of the well-known names and brands in the UK, European and Global markets; both industrial and retail. There are very few adhesive brands that we do not supply, and such is the proliferation of industrial and retail brands offering adhesives now, we have literally hundreds of customers.
Cedesa's production facilities include a wide range of filling and packing equipment for tubes, bottles, syringes and single or 2 part cartridges (co-axial and side by side), vacuum forming, labelling and blister packing. We also manufacture a range of adhesives from anaerobics, epoxies and UV's, as well as having unique formulations for many more products.
---
CARTRIDGE FILLING
Two-component 2k cartridge filling
Single-component cartridge or syringe filling
Fill any type, size, shape, ratio or cartridge
Work with all major cartridge manufacturers
Low MOQs
Can label cartridges
Cedesa fills a range of single-component and two-component adhesives into cartridges. Being very much one of our strengths, we can deal with all of the main manufacturers of two-component cartridges and can help source the correct cartridge and mixer nozzles to meet your requirements.
---
LABELLING
Can manufacture our own labels
Low MOQs
In-house design
Can produce customers' MSDS in any language
Cedesa is all about producing 'own label' for its customers. As a result, we label many of our packages either from sheet by hand or fully automated online from a reel. Labelling production.
We can assist our customers with help in design (as we have our own studio) if they are looking to produce a brand or image from scratch.
---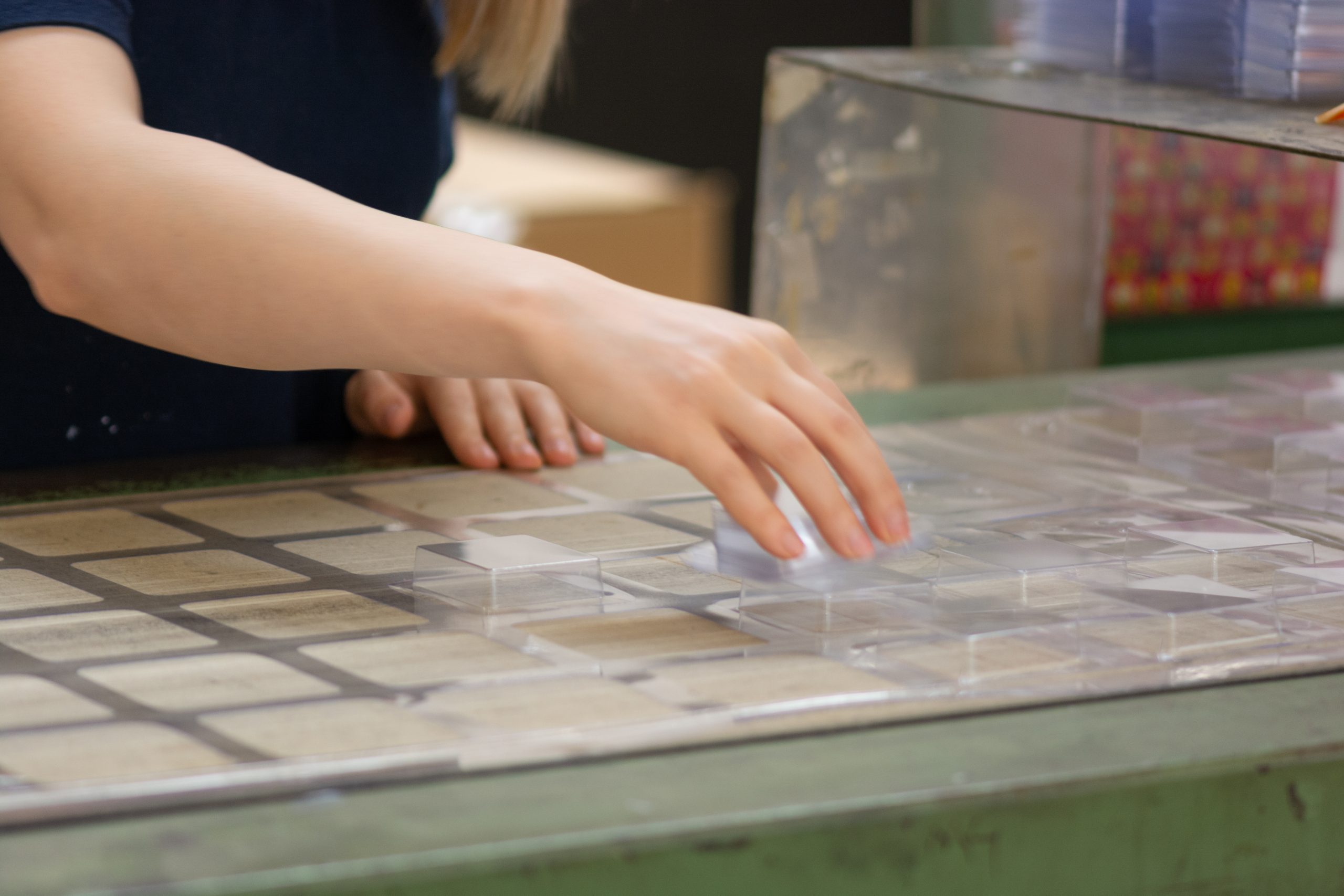 BLISTERPACKING
Manufacture our own bespoke blisters
Can blister-pack any shape and size of product
Low MOQs
Manufacture our own outer cases
Cedesa blister-packs a wide variety of products for many of the major multiple retailers in the UK, Europe and globally, as well as for many blue-chip industrial brands. We can produce any own-label product on a card, can manufacture our own blister tooling in house and can accommodate any shape or size of packaging. Blister packing. We have a full range of blisters to accommodate all sizes of tubes, bottles and more.
---