Epoxy
Cyanoacrylates/Superglue
Threadlockers/Retainers
Methyl methacrylates/Acrylic
Polyurethanes

Cedesa also manufactures a range of chemical products. Many of these are complementary to the market niches that our adhesives go into: Automotive, Marine, DIY, Agriculture etc.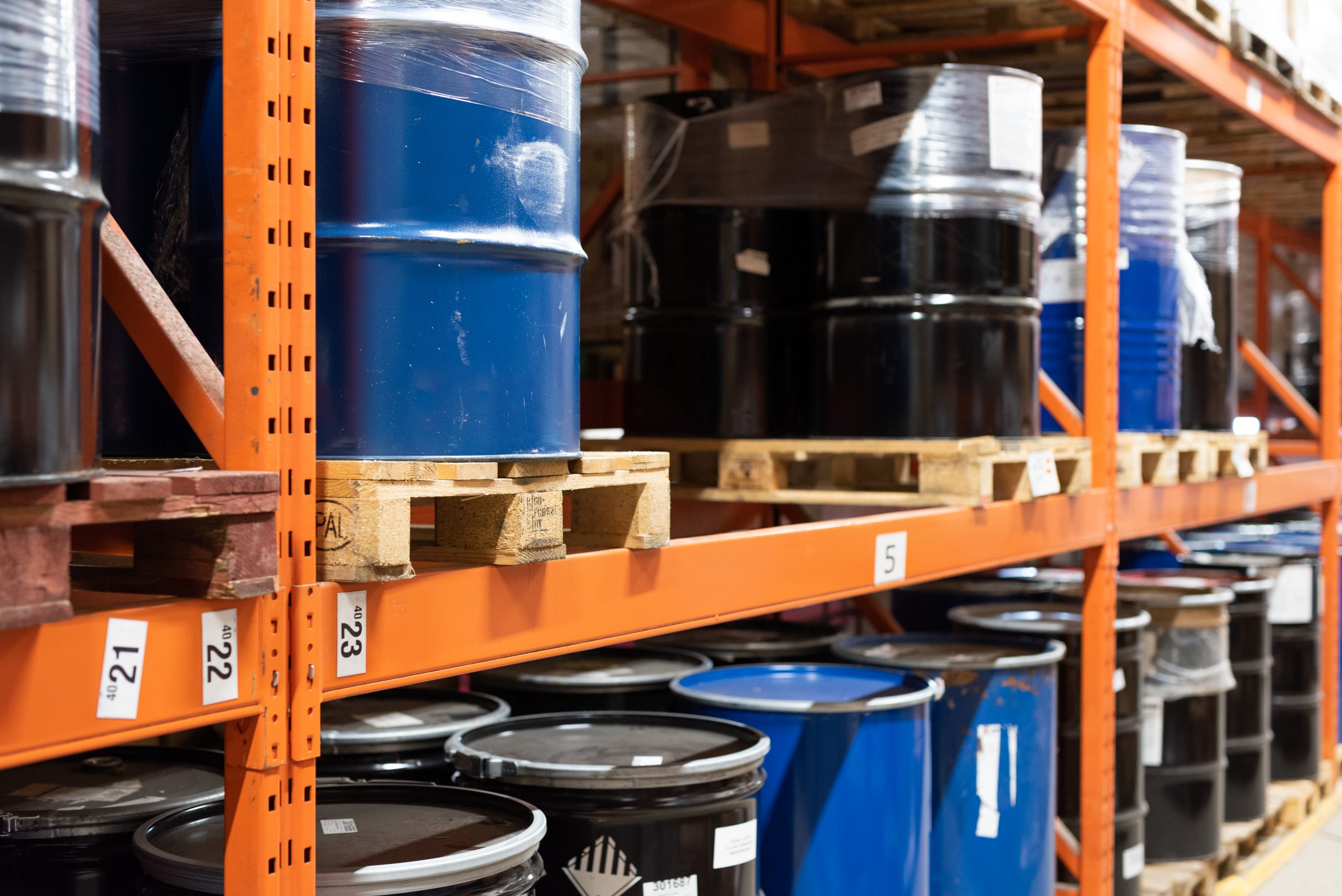 These are varied products, many are our own formulations others we toll manufacture under secrecy agreements. These can be creams, polishes, liquids, pastes used as cleaners, surface preparations, repair products.
Being vertically integrated means that we can manufacture a product from scratch, fill and pack it to give customers a full service inhouse.