Chemical Manufacturing
Epoxy
Cyanoacrylates/Superglue
Threadlockers/Retainers
Methyl methacrylates/Acrylic
Polyurethanes

Cedesa also manufactures a range of chemical products that are ideal for use in the automotive, marine, DIY, and agriculture industries and beyond.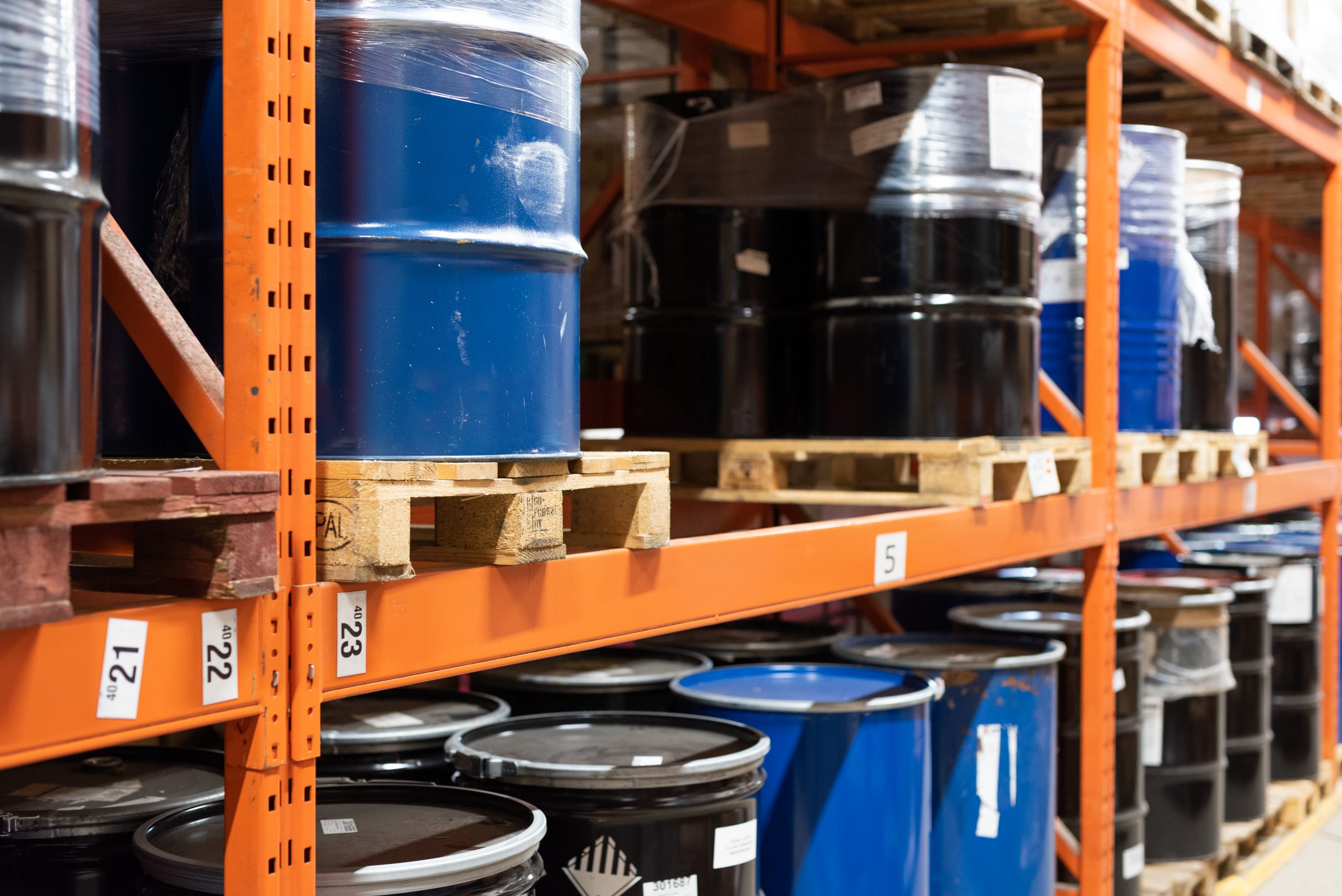 Chemical product manufacturing range
Nearly all chemical products we offer are designed and manufactured by Cedesa, and any listed here that we do not manufacture, we use toll chemical manufacturers to produce them under secrecy agreements. These additional products include creams, polishes, liquids and pastes that can be used as cleaners, surface preparations and repair products.
Epoxy
Epoxy adheres to a wide variety of materials. As specialist epoxy manufacturers, we provide epoxy solutions which are easy to apply and resistant to most chemicals, making the adhesive great for structural use.
Cyanoacrylates/Superglue
Cyanoacrylates are strong adhesives that are quick drying and easy to use. Cyanoacrylates are used mainly within the automotive, consumer, electronics, and construction industry as it forms strong bonds, joining surfaces together making them ideal for the industrial market.
Threadlockers/Retainers
Threadlockers fasten and lock together machine components by completely filling in the gaps, they make great seals against liquids for metals, therefore preventing corrosion. They prevent seizing making them strong and highly resistant.
Methyl methacrylates/Acrylic
As specialist MMA adhesive manufacturers, we ensure that the adhesive is strong as it cures at room temperature. MMAs are suitable for a range of surfaces including plastic, creating a great bond. Their properties are relatively resistant to surfaces that contain a certain amount of oil or grease. They are also more resistant to peeling.
Polyurethanes
Polyurethanes make for a very versatile adhesive solution. It can be applied with a glue gun, spray, roller or brush and has a high resistance to heat, water, and chemicals. They provide strong bonds even before it dries, enabling them to secure without the need for clamping or other instruments. This means the overall manufacturing and construction process works out cheaper and more efficient. Polyurethanes are becoming more popular in the construction industry due to their ability to bond plastics, glass, wood, and even concrete.
Being vertically integrated means that we can manufacture and fill any of these products from scratch, whether that is
epoxy
,
sealant
or anything else . We then pack these products ourselves, to deliver the full Cedesa service in-house. We have an extensive range of
packaging solutions
to fulfil all of our clients needs, including
adhesive packing & filling
,
tube filling
and many more.