Methyl Methacrylate Adhesive (Structural Acrylic) Manufacturer
Excellent bond strength
Will bond most substrates
Works in many environments
Variety of uses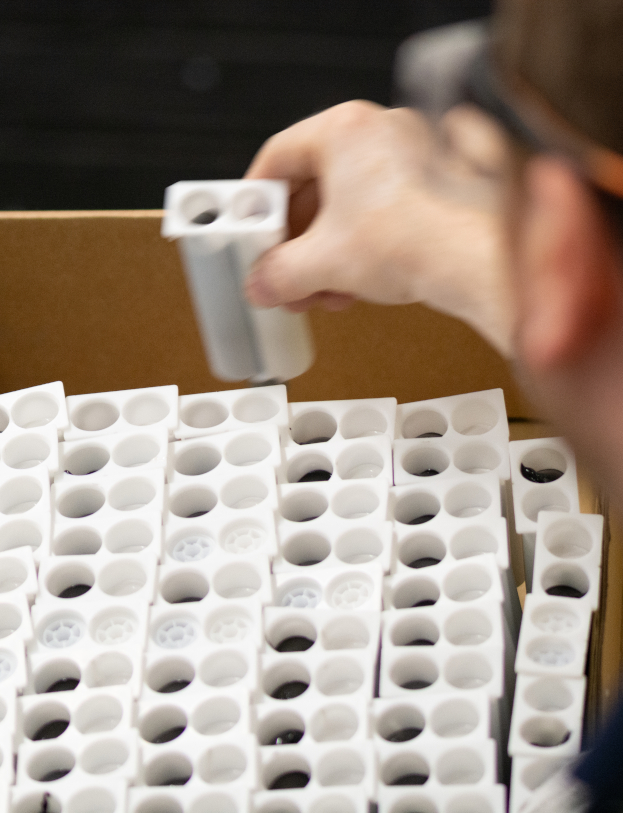 Structural acrylics, or methyl methacrylate monomer adhesives (MMA), have seen a significant increase in use in recent years. With excellent bond strengths and durability in a range of conditions, MMA Methacrylate is great for use on a wide range of substrates, with some methacrylate uses including composites, ABS, PVC, acrylic, and primed metals.

MMA Products come supplied as two-component products in a range of cartridges and mix ratios. MMAs are widely used in the automotive, bus, truck, rail, and marine industries.
Amazing Structural Bond
MMAs have possibly the best structural bond of any other form of adhesive, and are less likely to be subject to a loss of performance through poor mixing of the two components than other two-component adhesives such as
epoxy
or polyurethane. When mixed, a strong exothermic reaction forms a bond that generally gives excellent resistance to shear, peel and impact stresses and strains on the joint.
They work on poorly-mated surfaces, giving good gap-fill properties, as well as on surfaces that can have other general contamination too. In addition to the substrates mentioned above they can also be used on more everyday items such as glass, wood, concrete and plastic, including bonding a number of dissimilar surfaces.
---
---
---
Experts In Our Field
Cedesa have been an expert and trusted manufacturer of MMA/Methyl Methacrylate for a number of years, and are trusted by our customers to deliver their MMA needs in a swift and timely fashion. For any enquiries or questions, feel free to contact us using the button below.