Manufactured by Cedesa
Match any formulation
Low MOQs
Widely-used quality products

Anaerobic adhesives cure when two 'mated' parts are bonded together, thereby excluding all air in the bond. They are used especially in engineering in order to lock nuts and bolts in place, preventing them from vibrating free or 'rust-locking' (threadlockers), for gaskets and seals on all manner of pipe connections, and for ensuring total contact between 'slip-fit' parts, such as splines, shafts, pins, bearings and housings, thereby preventing corrosion and loosening through vibration.
Our products are used in many industrial engineering applications from bespoke Formula 1 racing cars to mass-produced machines for use in automated manufacture. All forms of machinery that make repetitive movements but need the security of parts that won't vibrate loose rely on this range of adhesive products. We supply them to a number of global brands for use in manufacturing in countries like China, Korea and the USA, as well as in the UK and Europe.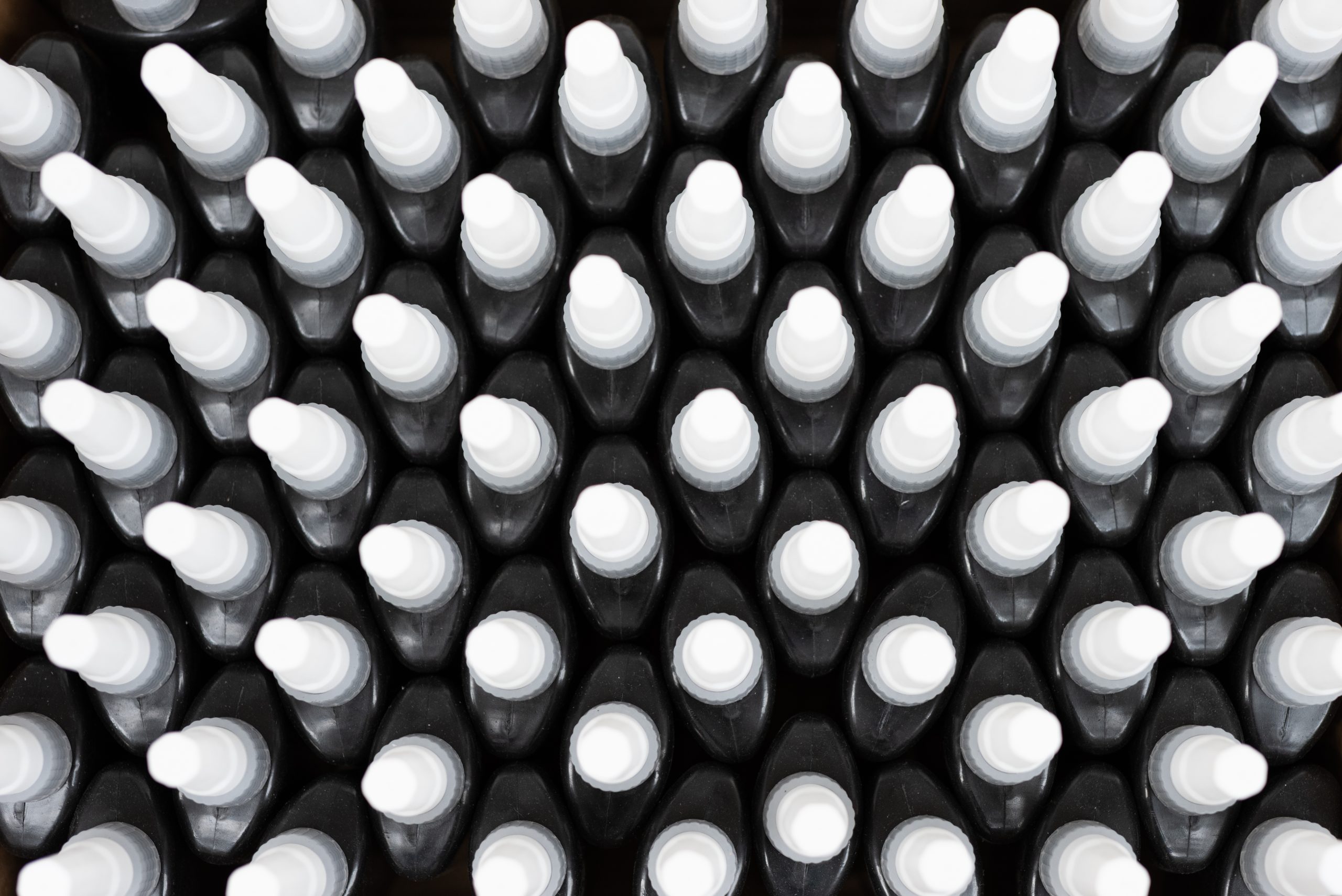 THREADLOCKERS, RETAINERS, THREAD SEALING, GASKETING AND PIPE SEALANTS
Cedesa manufactures and produces own-label anaerobics in bottles, tottles, tubes, vials, concertina packs and cartridges. We fill and pack every form of packaging used for this type of adhesive.
We produce and supply equivalents of every brand on the market and are able to match every customer's requirements. We have extensive testing equipment that can test the strength of all types of bonds with all kinds of substrates, manipulating formulations to obtain the right result on laboratory mixers.