Manufacture our own bespoke blisters
Can blister-pack any shape and size of product
Low MOQs
Manufacture our own outer cases

Cedesa blister-packs a wide variety of products for many of the major multiple retailers in the UK, Europe and globally, as well as for many blue-chip industrial brands. We can produce any own-label product on a card, can manufacture our own blister tooling in house and can accommodate any shape or size of packaging.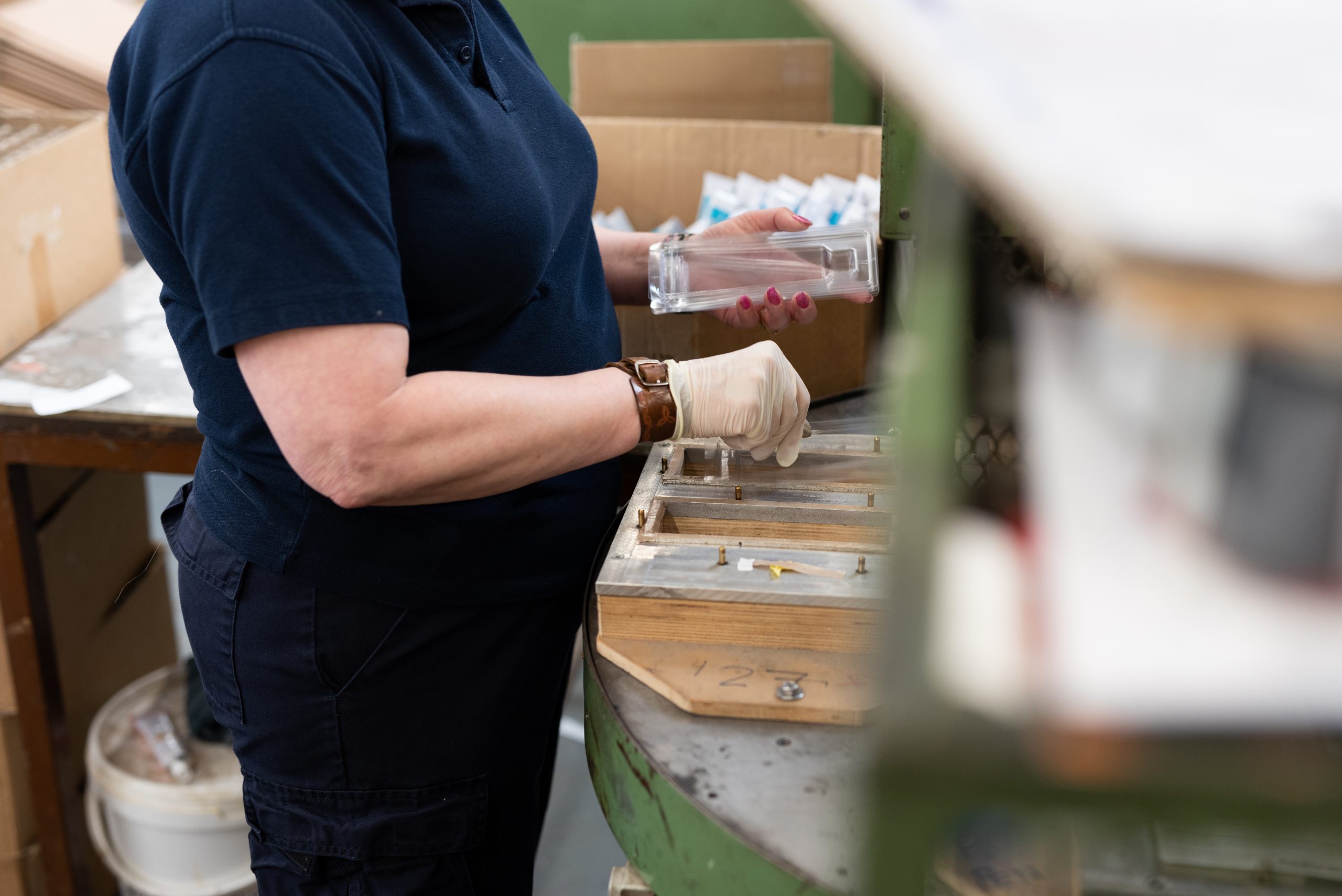 We have a full range of blisters to accommodate all sizes of tubes, bottles and cartridges. From superglue bottles to aluminium tubes, we have many packaging types already covered in our stock blister types.
There is a range of blister-packing machinery (automated and semi-automated) to produce this work and we are very flexible in our approach to long-run/short-run work, producing as little as 1,000 lots if required.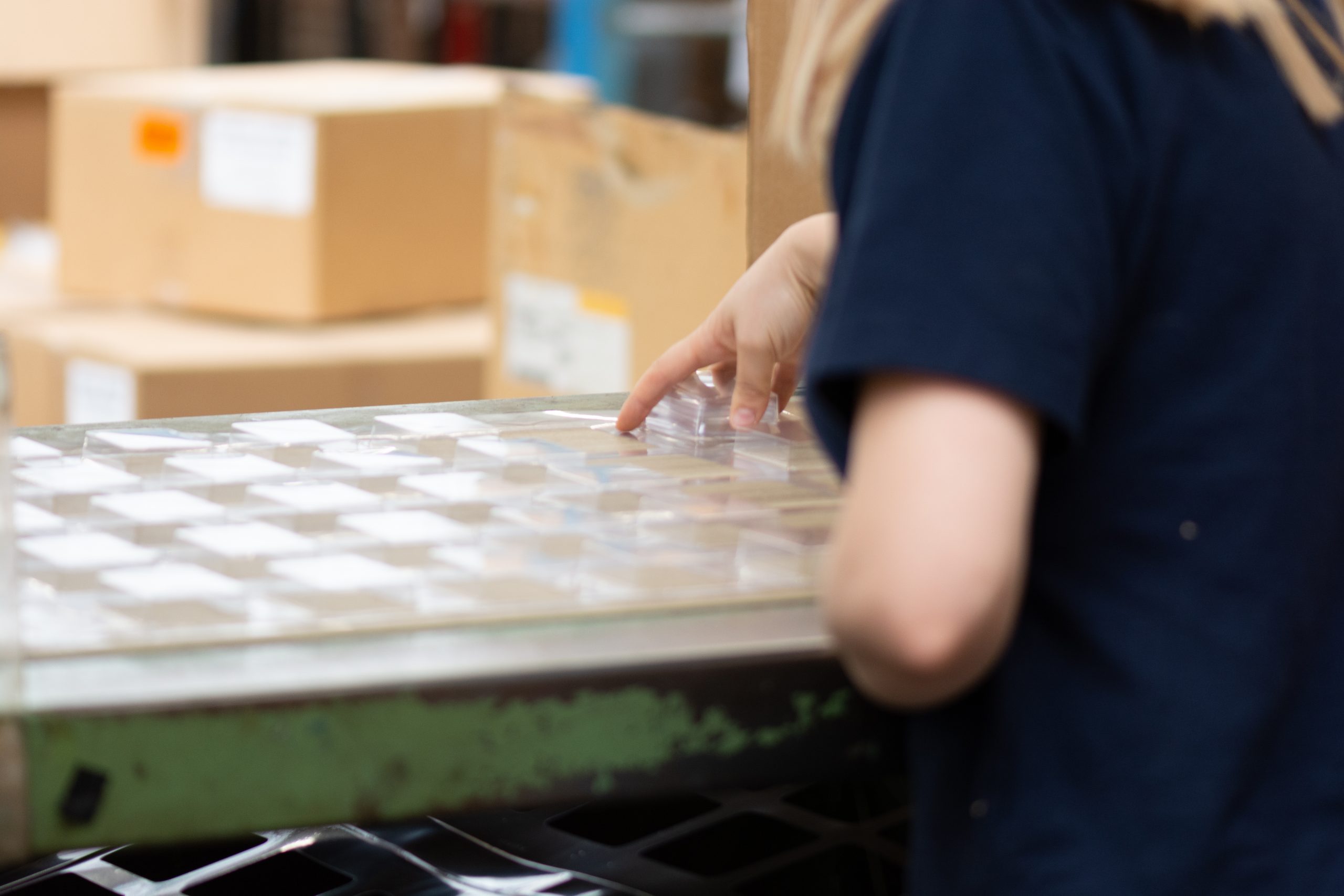 Cedesa also thermoforms its own blisters and clam-shells in house, thereby enabling us to reduce costs and lead times. We also manufacture all of our outer cases internally on a full range of corrugated cardboard case converters, with boxes being stitched or glued, as well as being able to design and manufacture any form of die-cut outer carton.